Fillers & Injectables

One of the most dramatic treatments for wrinkles, lines and the aging face.

Advanced Laser Vein Treatments

We offer the most effective and state-of-the-art treatments for superficial veins of the legs and face.

Goodbye Deep, Resistant Wrinkles

Defines a new gold standard for resurfacing solutions - especially for deep, resistant wrinkles.

Custom-Designed Facial Treatments

We will custom design a facial treatment that rejuvenates and revitalizes your skin.
Rejeuvine Medspa Carlsbad – Redefine Your Beauty
Intense Pulse Light (IPL) Photorejuvenation is the latest generation in light-based technology cleared by the FDA for an innovative way to quickly, safely, and comfortably remove sun and age spots from your face, chest, arms and hands as well as treatment to diffuse background redness and rosacea.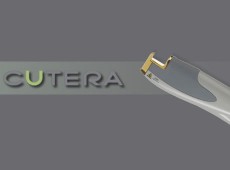 Laser Genesis is a non-ablative procedure to treat a wide variety of facial concerns safely and effectively through collagen remodeling. This non-invasive treatment dramatically improves fine lines, excessive redness, large pores, uneven texture, and acne scars, giving the skin a vibrant and healthy look.
Rejeuvine is a medical spa focused on renewing your skin's health through the use of cutting edge technology.
Whether you are looking for maximum results, needing a skin care regimen or wanting a great facial, our knowledgeable staff at Rejeuviné can help.
Rejeuviné partners with board-certified plastic surgeon Dr. Michael J Brucker to provide the highest quality solutions.
Rejeuviné has a lot to offer their clientele from knowledgeable & friendly staff, innovative treatments, beautiful facility, wide range of products and reasonable pricing. The staff takes the time to listen to you and will suggest treatments that will do the trick without costing an exorbitant amount. I highly recommend Rejeuviné for those people whom want the best for their skin.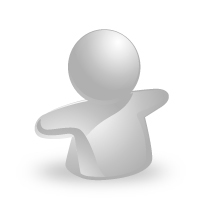 Annette M.
Rejeuviné Medspa is the #1 place in my book for any facial treatments. I have been a client since the day they opened 6 years ago. Rejeuviné's very relaxing and comfortable environment gives me the confidence that all my treatments are professionally done. I go monthly for microdermabrations, light peels, and oxygen facials. They have very reasonable prices with the option to purchase packages with extra savings as well as seasonal specials which are not to be missed.
The owner, America, has developed an extremely professional staff who are experts in their areas of specialty. A registered nurse does all laser treatments and any injectables are done by Dr. Brucker, a renowned cosmetic surgeon. While I'm there I can also get advice on which skin care products are best for me. If you want to go to the best, this is the place.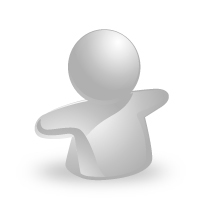 Coleen
What is not to love about Rejeuviné MedSpa! Being a small business owner myself I have a sense for excellent customer service and proper knowledge of product. Rejeuviné MedSpa is definitely a leader in their industry! The staff is not only highly educated and professional, but they make the experience personal, comfortable and fun. After trying other medspa's for a variety of services, Rejeuviné is the ONLY place I go and trust that I will get the results and service I am looking for. I trust Rejeuviné with all my beauty needs, whether I am getting one of their amazing facials or a more extensive service. They have helped me with facials and products that personally suit my skin's needs. My skin has improved immensely since working with them and I always look forward to my next visit!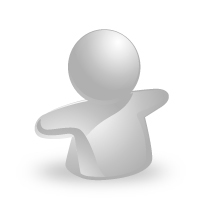 Colleen N.
My first experience with Rejeuviné MedSpa was about 2 years ago and I loved it from day one. I was skeptical at first but as soon as I walked in the staff made me feel like family. I try to schedule on a monthly basis and find it does make a big difference. I also send my wife there because I enjoy her glow after her facials. Thanks for making me a believer.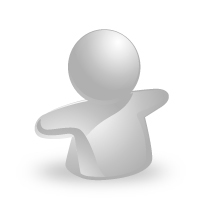 Joe L.
I love this company. These people really care. They all do their very best to individualize a plan for you and to make sure you are satisfied with the results.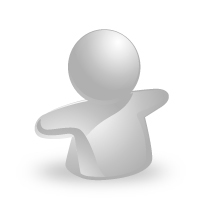 Susie J.